Bloc-Aid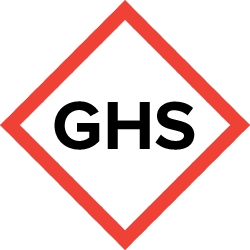 Manufacturer Information
Name
Spartan Chemical Company, Inc.
Address
1110 Spartan Drive
Maumee, OH 43537
Phone
1-800-537-8990
Effective Date
2015-07-22
Pictogram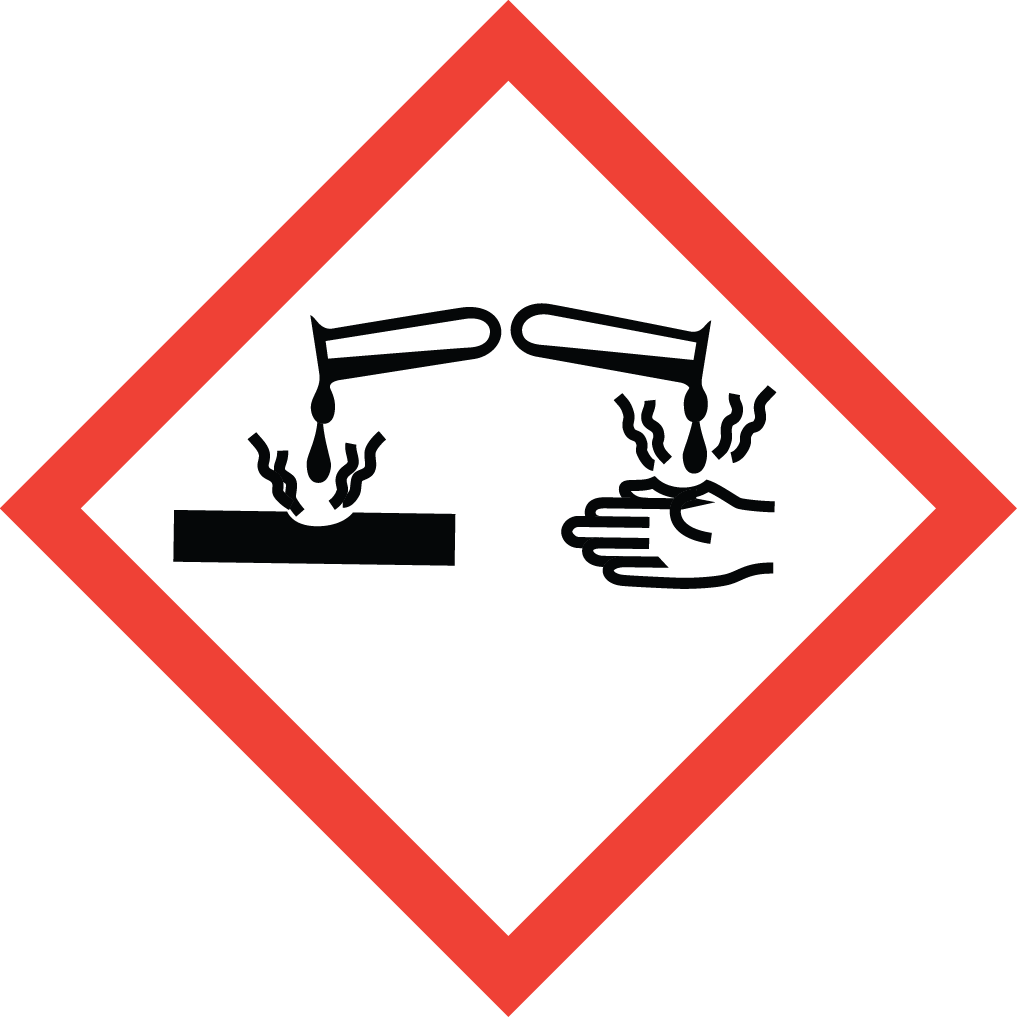 NFPA
4
0
1
N/A

HMIS
| | |
| --- | --- |
| Health | 4 |
| Flammability | 0 |
| Physical Hazard | 1 |
| Personal Protection | |
Signal Word
Danger
Hazard Statements
Causes severe skin burns and serious eye damage. May be corrosive to metals.
Precautionary Statements
Prevention: Do not breathe mist, vapors or spray. Wash hands and any exposed skin thoroughly after handling. Wear protective gloves. Wear eye / face protection. Wear protective clothing. Keep in original or other corrosion resistant container. Response: IMMEDIATELY CALL A POISON CENTER OR PHYSICIAN. -Eyes IF IN EYES: Rinse cautiously with water for several minutes. Remove contact lenses, if present and easy to do. Continue rinsing. -Skin IF ON SKIN (or hair): Take off immediately all contaminated clothing. Rinse skin with water or shower. Wash contaminated clothing before reuse. -Inhalation: IF INHALED: Remove victim to fresh air and keep at rest in a position comfortable for breathing. -Ingestion: IF SWALLOWED: Rinse mouth. Do NOT induce vomiting. -Specific Treatment: See Safety Data Sheet Section 4: "FIRST AID MEASURES" for additional information. Spill: Absorb spillage to prevent material damage. Storage: Store locked up. Store in corrosion resistant container.Disposal: Dispose of contents and container in accordance with local, state and federal regulations. Hazards Not Otherwise Classified: Not Applicable Other Information: • Cor r osi v e. • May be f at al i f s wal l owed. • Har mf ul c ont act may not c ause i mmedi at e pai n. • I nhal at i on of v apor s or mi st may c ause r es pi r at or y i r r i t at i on or damage. • Take of f and dest r oy c ont ami nat ed s hoes . • Keep out of r each of chi l dr en. • NOTE TO PHYSI CI AN: Pr obabl e mucosal damage may c ont r ai ndi cat e t he use of gast r i c lavage.
Milford Public Schools Local data
*This local data is shared by all revisions